Remodeling & Additions
Remodeling and additions
Owning a home always includes a "Honey Do" list and a "Wish List" very often seems to grow through the years. The weekly tasks and repairs get priority but since your family grows, so does your requirement for additional space. Home additions usually come in the form of additional bedroom space, redoing a family room to allow for toys and entertainment centers and sometimes an extension is added for increased dining or cooking space for your home.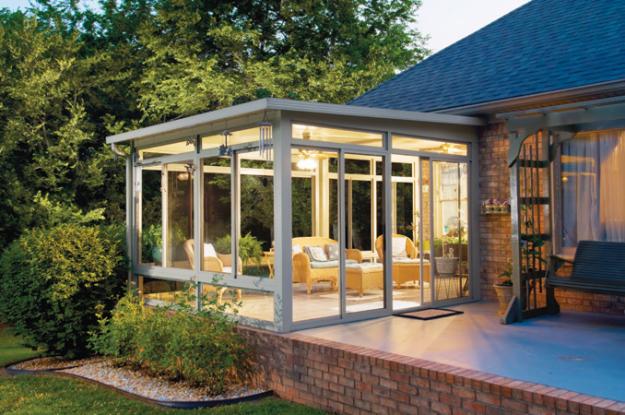 Lastly phase five is determining if you are employing a contractor or carrying it out yourself. This is often a critical decision and can play with both your budget and time line. If you determine to do the work yourself consider spending time off of work to initially progress on the labor. This is especially true in the bathroom remodel or kitchen renovation. These two home remodeling efforts are often the biggest culprits of renovation delays.
If you decided to employ a contractor, you came to the right place, use our free estimate option and we will provide you with a summary of options for you to select from based on your choice and budget requirements.
Hiring GKG Construction could get your home remodeled within an efficient manner. We do it inside a manual way by first repairing and finishing home remodel after which making decisions to the perfect design to be created. If properly planned beneath the guidance of the expert professional company, home remodeling will give a greater resale value.
Some of our Room addition and remodeling works:
[nggallery id=11]
[nggallery id=9]
[nggallery id=8]